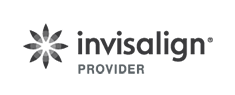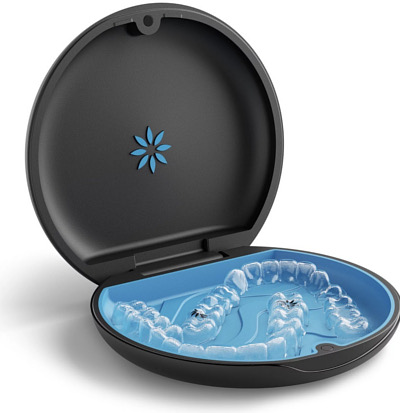 What is Invisalign?
Invisalign® is a clear alternative to traditional metal braces. It can be an effective and comfortable way to align your teeth. Invisalign® is a system that uses a series of clear aligners to move your teeth into the proper position for a beautiful, healthy smile. Dr. Carolyn and the team at The Fun Kid's Dentist will work together to build a customized plan just for you. We use advanced 3-D computer imaging technology, the iTero scanner, to replicate a model of your teeth and start the design process. To learn more about Invisalign®, contact our office today to schedule an evaluation.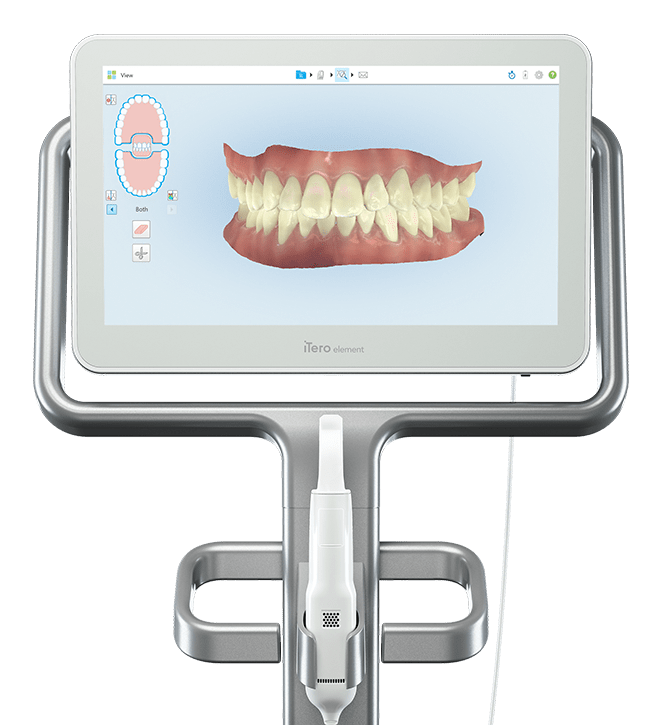 The Benefits of Invisalign® :
Invisible
The aligners are clear, meaning you can straighten your smile without your friends noticing you are wearing them.
Comfortable
The aligners are made from a special plastic that is designed to fit smoothly around your teeth. This is much less irritating to your mouth and tissues than traditional braces.
Removable
Invisalign® aligners are removable, making brushing and flossing much easier. There are also fewer dietary restrictions, allowing you to enjoy the foods you love without worrying about breaking or bending your brackets and wires.
Fewer Appointments
Because you can switch the aligners at home, most treatments require fewer appointments and less maintenance than treatment with braces.
Invisalign and the Invisalign logo, among others, are trademarks of Align Technology, Inc., and are registered in the U.S. and other countries.