Meet

Our Doctors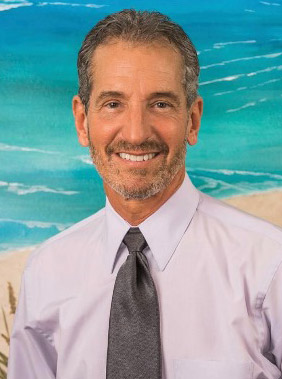 Edward J. Trochlell, DDS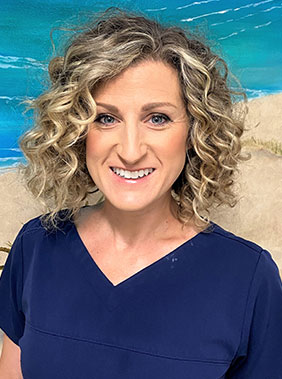 Angela Trochlell, DDS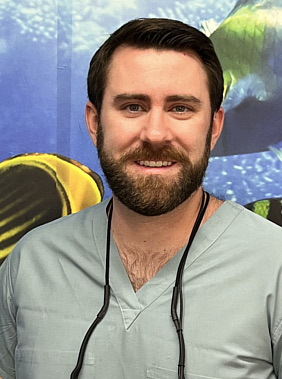 Megan Van Lieshout, DDS
Welcome to

The Fun Kid's Dentist
The Fun Kid's Dentist offers a child-friendly and laughter-filled atmosphere, where we help little smiles grow up healthy and happy! Our pediatric dentists – Dr. Edward Trochlell, Dr. Angela Trochlell, and Dr. Megan Van Lieshout – have specialized training in working with children. They and our team know how to interact with infants, children, teens, and those with special needs, always respectful of the child's physical and emotional needs.
The doctors provide comprehensive children's dentistry, including exams and cleanings, preventive services, and care for kids' dental emergencies. They also offer orthodontic treatment for growing smiles, restorations, and zirconium (tooth-colored) crowns. For anxious children or those who have trouble holding still, the doctors provide safe sedation options, too.
Everyone at our office is passionate about creating a trusting and caring relationship with each child and providing the highest levels of personalized pediatric and orthodontic treatment. Please contact us to learn more and schedule your child's next appointment at The Fun Kid's Dentist in Brookfield, WI, today!